PEAK Karakol has successfully finished the Business Aiym women entrepreneurship support programme. The programme was organized to empower idea and early-stage businesses led by female entrepreneurs from Issyk-Kul, Naryn and Chui oblasts to improve their business development skills.
Among more than 300 applications, 23 the best were selected and 23 successfully finished their entrepreneurship programme with PEAK Karakol. During the 7-week program, participants received all the necessary knowledge and skills to successfully launch a business, innovate and reach new heights. As part of the program, our participants were able to work with a psychologist during a two-day offline motivational training and receive personal counseling.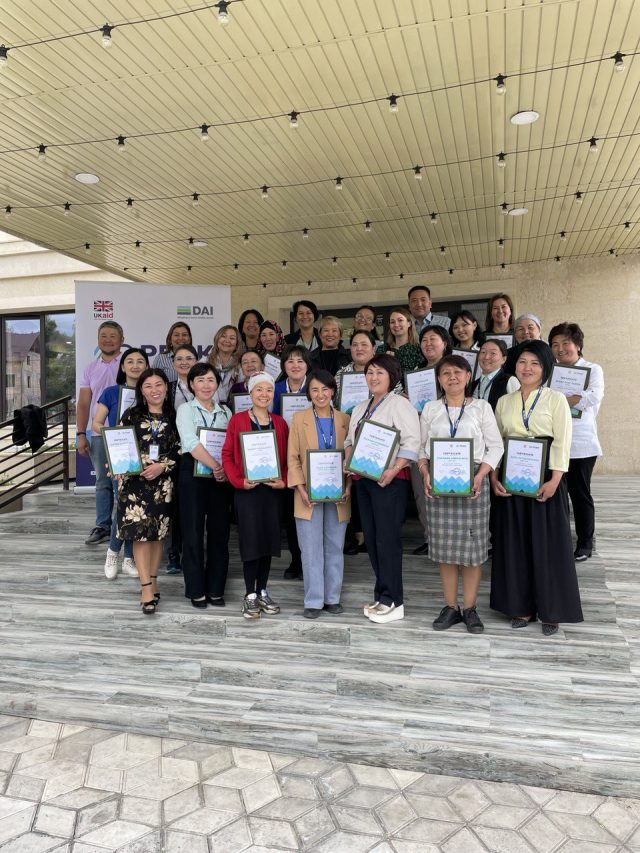 As a result, some of the graduates of the programme were able to get contracts worth more than 1 million KGS, and some managed to open branches in 4 different cities and villages of Issyk-Kul and Naryn regions in a short time.