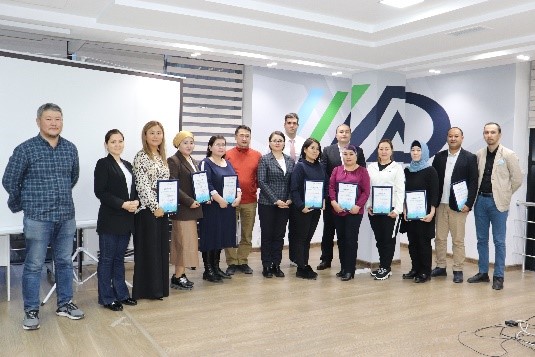 The Export Readiness for Sewing and Apparel Industry programme is designed for improving the export capacity of garment enterprises in Kyrgyzstan.
Twenty existing apparel firms were selected for PEAK accelerator to make them aware about export opportunities, an understanding international markets, export requirements and procedures, and improving their ability to meet demands of international markets.
As a result, some of the sewing workshops placed their products on international marketplaces online and offline and made their first sales.